Commission A Unique Piece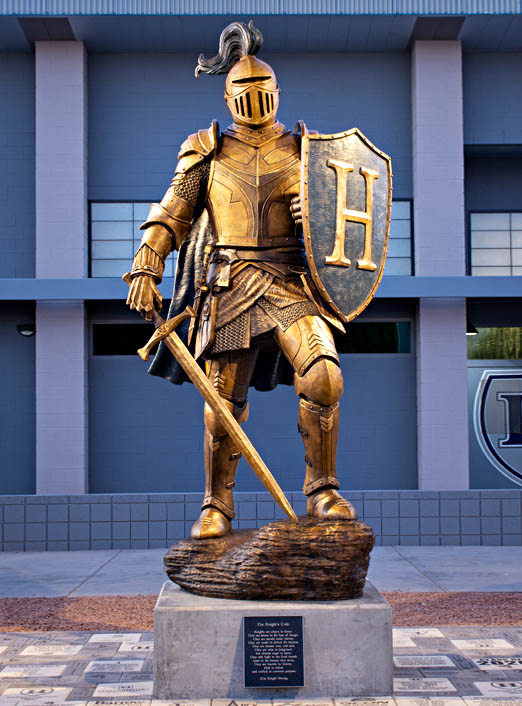 We are available for private and commercial commissions. Our artists have worked on a variety of projects ranging from classic, figurative pieces to modern work. We are confident that we can match the proper artist to your project to ensure your vision and idea will be properly represented and beautifully executed.
For those interested in a project, there is no cost or commitment to meet and discuss possibilities. The ideas of the patron can be specific or loose. Either way, we can collaborate together and envision further. We are available to meet in person or conduct the first meeting via phone or email. We encourage, if possible, meeting with us in our studio so you can see current works in process, as well as take a tour of the foundry to get an understanding of the bronze process.
From this meeting, the artist is able to work up small 3D sketches. This is an effective step to materialize possible designs. Once a patron is pleased with a sketch we are able to work out a firm bid for the full-scale clay creation and the bronze casting.
With the price agreed upon the project begins. Our terms are 1/3 payment to begin the project. The next 1/3 is due at the completion of the full-scale clay, and the final 1/3 due upon delivery of the finished bronze sculpture. Timing varies but generally takes about 90 days to design and sculpt the piece and another 60 days to cast the project in bronze.
We are also available to be commissioned for original paintings. Dennis Smith has done many private commissions and would love to discuss your vision for your unique fine art piece.
The process is low-key and fun; give us a call to discuss your ideas. Let's work together and create something beautiful!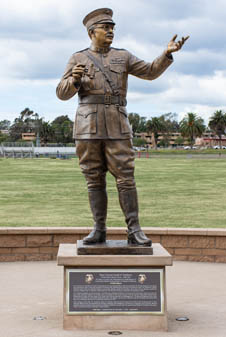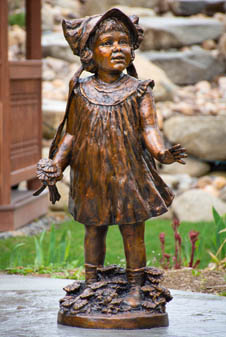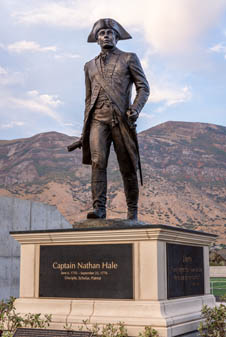 Please reach out for a free quote.
We will get right back to you.