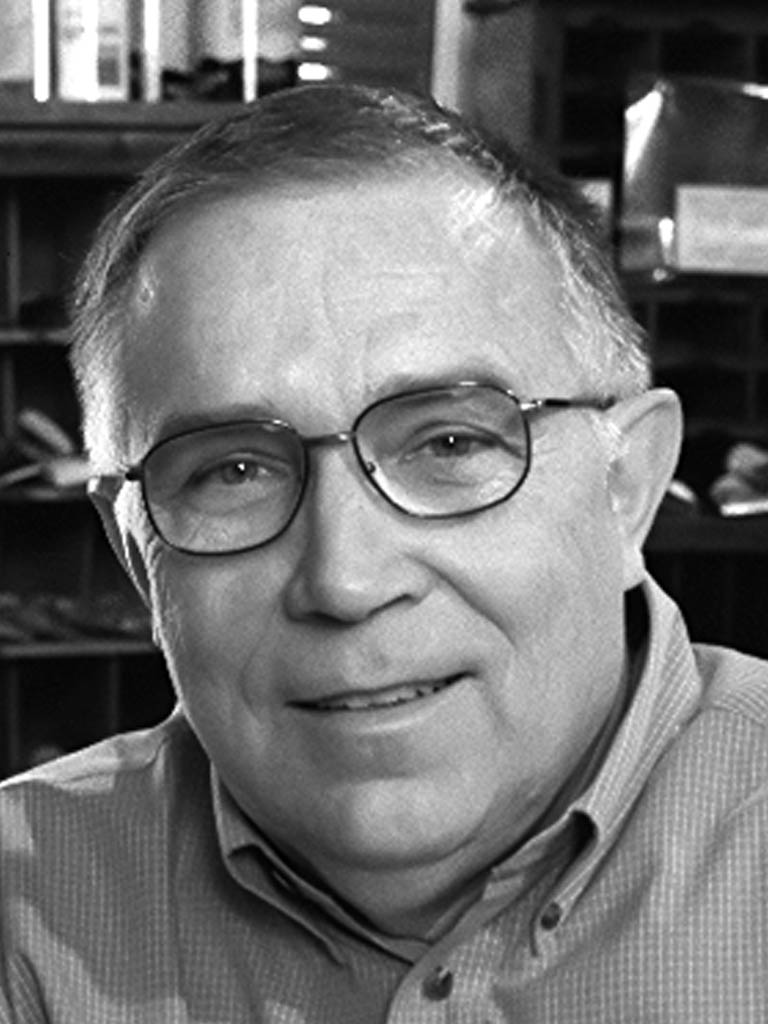 Dennis Smith's work and presence has been a driving force in sculpture in the United States for the last 40 years. His work is located in hundreds of public and private collections, in museums and public squares throughout the entire United States and many countries of the world.  Dennis Smith is as much a philosopher as he is an artist. His representations of families, mothers, and children in sculpture have become a national treasure. His impressionistic style captures his exuberance for life and embodies his passion for transcendence – expressed through the spontaneity of children, reflections of the past and hopes for the future.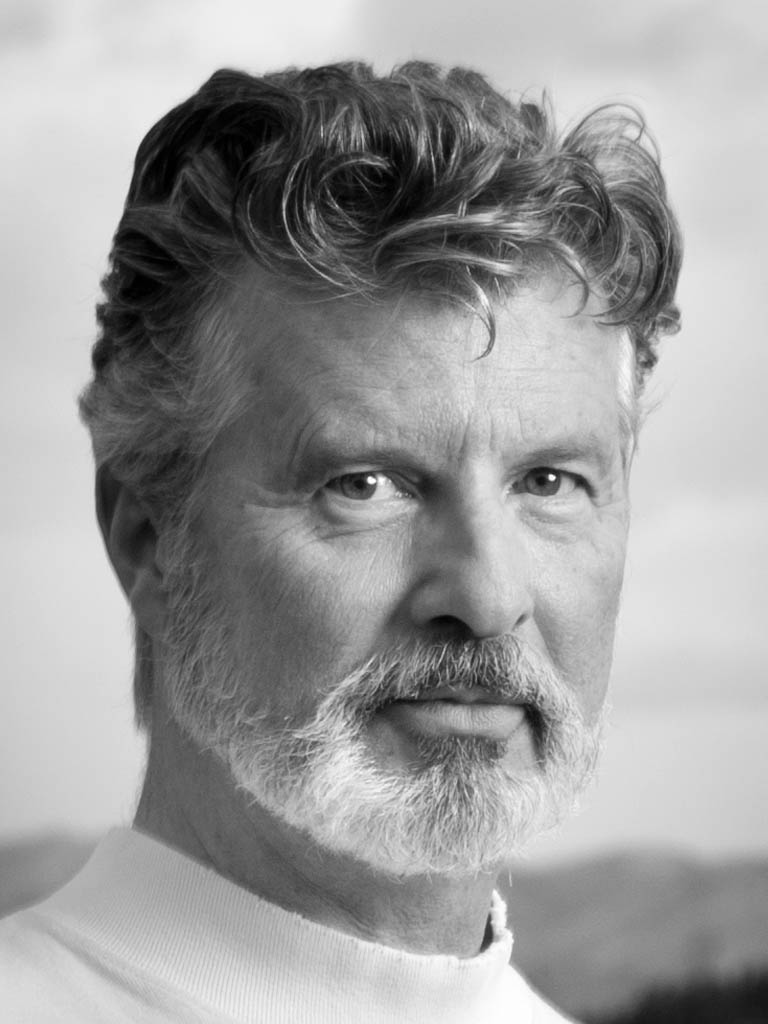 Kraig Varner is a successful sculptor who distinguishes himself from others by his ability to master a range of sculpting genres from figurative, to contemporary, to portrait work. This ability has made his work recognized and sought after in different spheres of influence. Kraig's work has been shown in national and international exhibitions, and his work is located in collections throughout the world. He has been commissioned to sculpt portraits and monumental works alike for universities, municipalities, and foundations and corporations.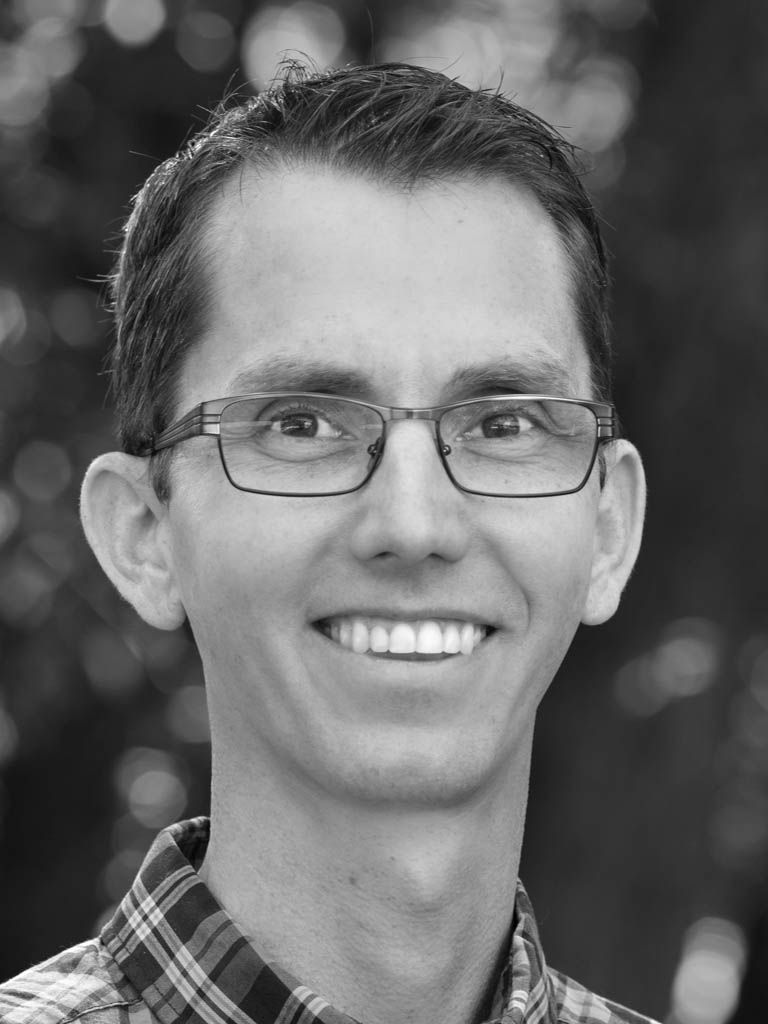 Scott was raised by a family involved with sculpture. His father not only owns a bronze foundry but also manages the work of his uncle's sculpture career. At a young age Scott showed an aptitude in many artistic avenues: drawing, painting, wood working, photography and sculpture. Scott desired a career in the arts and followed his uncle's footsteps and studied sculpture as his main artistic interest. Scott received a Bachelor of Arts from Brigham Young University in 2003 and has been part of Main Street Art since graduation. His work has developed rapidly, and he has received many commissions and awards already early in his career.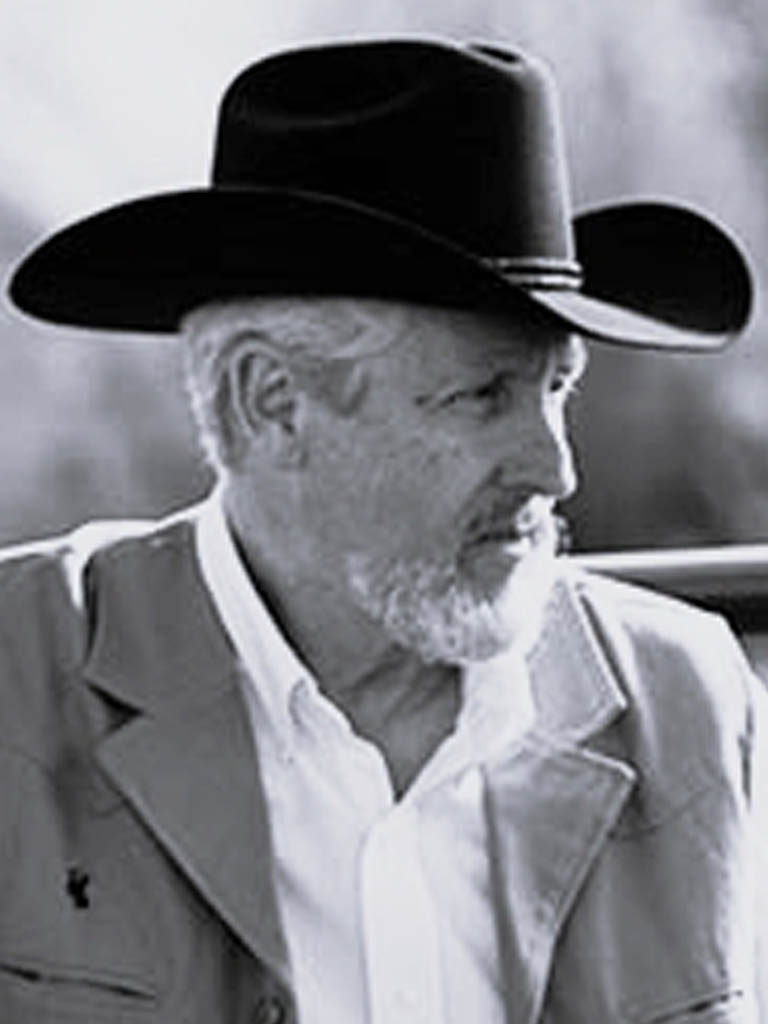 Steve Streadbeck is a talented figurative sculptor with a love for the human form. Steve's interest in history and culture heavily influenced his work, especially the Native American cultures of the Western United States. Since Steve's early days his journey and career has taken him in many unique and wonderful directions. Steve's commissions have included everything from busts of children to action figures of people of any age. He has done fountains, heroic and monumental size sculptures, historically famous people, and even solders in action for the United States government. Steve located his family in Lehi Utah, and has established a sculpting studio in conjunction with a small ranch.